Management Board
The Management Board takes care of the Foundation's ongoing activities, like reviewing and granting funding requests, management of the Foundation's resources and fundraising. In addition, the Board is responsible for the Foundation policy and for reporting on its work to the Supervisory Board.
Dick de Graaff – Chair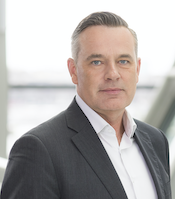 "I like to contribute to a world where everyone feels respected, loved and safe. Without prejudice or discrimination in any form whatsoever."
Dick is Managing Director of Passenger Terminal Amsterdam.

Monica Bentvelzen – Treasurer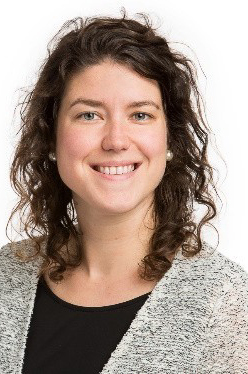 "More equality, more hope, more humanity, more pride, more acceptance, more love, please."
Monica Bentvelzen is Senior Policy Officer at the Dutch Ministry of Infrastructure and Water Management.

Ronny Haimé – Secretary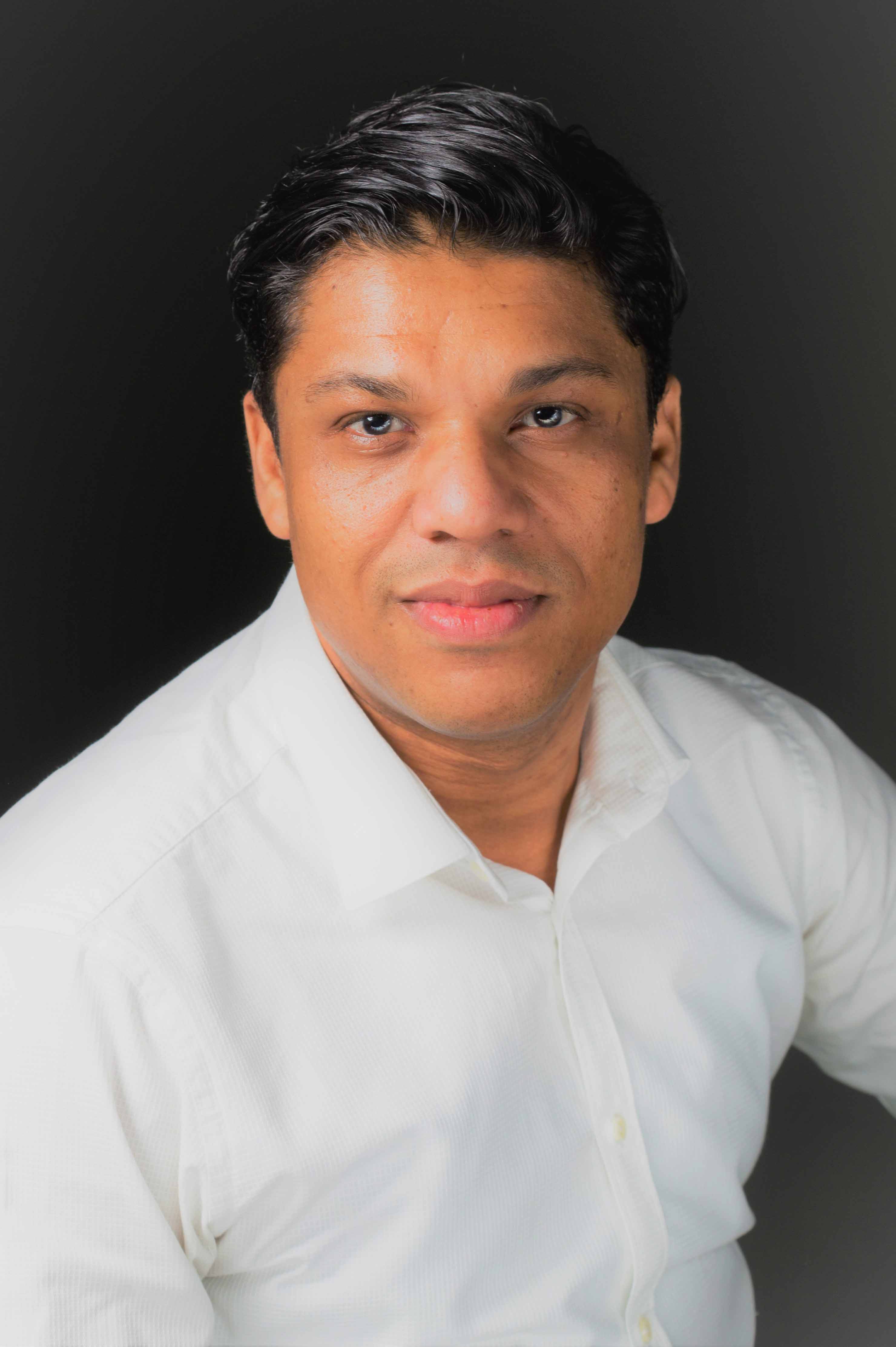 "Be the change you wish to see in the world"
As Vice President, Global Operations at Groupon Inc, his areas of responsibility span: Customer Experience, Workforce Management, Supplier relationship & Strategy.
Ronny revitalized the Customer Contact industry in Europe and the United States, consistently in his role as Advisory Board Member to the world's largest Contact Experts event and Contact Center Management Associations.

Jouke Verboom – van Buuren – Member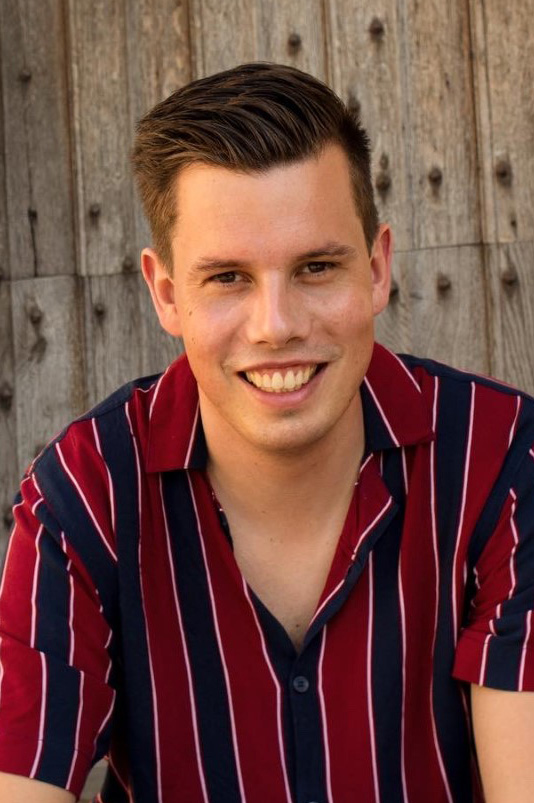 "Only those who are part of a (local) community themselves know best what they need to drive change. It is an honor to support these kinds of initiatives through PlanetRomeo Foundation."
Jouke is National Program Manager at COC Nederland.
Supervisory Board
The Supervisory Board has final responsibility for the decisions and work of the Foundation and its Management Board. The Supervisory Board consists of four members.
Johan Bos – Chair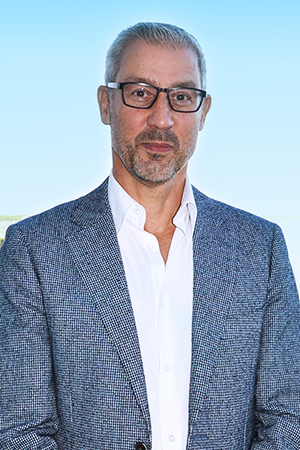 "PlanetRomeo Foundation supports small, local LGBTI community projects worldwide. This is important for the improvement of people's lives, especially where education can stimulate a future with more diversity for young people. I'm glad that I'm able to be a part of this cause."
Johan is Financial Engineer at the Economic Department of the City of Amsterdam.