Management Board
The Management Board takes care of the Foundation's ongoing activities, like reviewing and granting funding requests, management of the Foundation's resources and fundraising. In addition, the Board is responsible for the Foundation policy and for reporting on its work to the Supervisory Board.
Jos Koster – Chair

(he/him)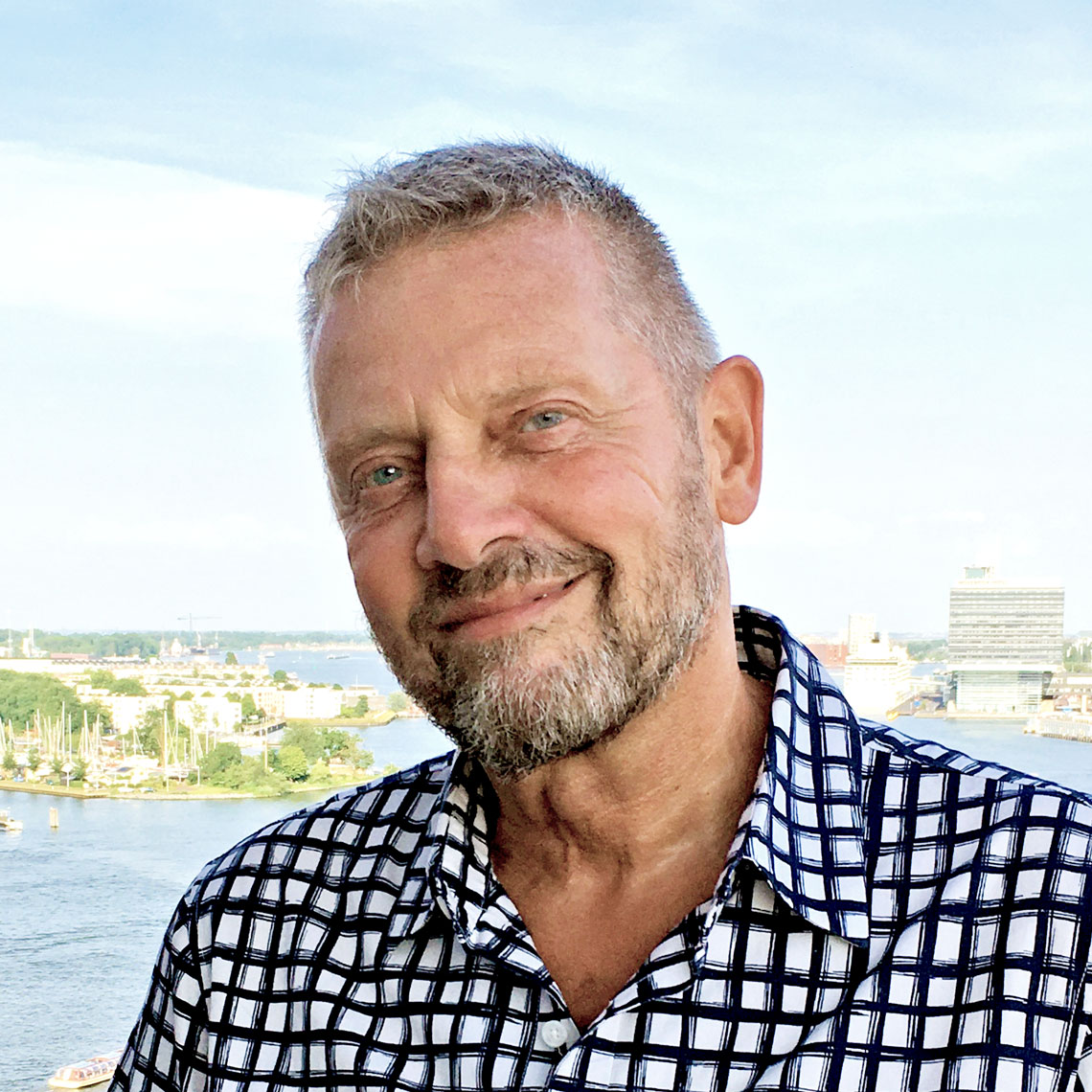 "There are so many countries in the world where there is no naturalness of a normal happy life, where you can't be yourself and where you can't love someone without condemnation. So many countries where the LGBTI community is seen as pernicious and dangerous. I think it's my moral duty to try to help change that. That's why I signed up to do work for the PlanetRomeo Foundation.
Any improvement in the position of LGBTI people throughout the world, no matter how small, is important. We are all equal"

Jos is a freelance project manager and consultant  of municipal housing- and infrastructure projects
Henk B. de Vries – Communication 

(he/him)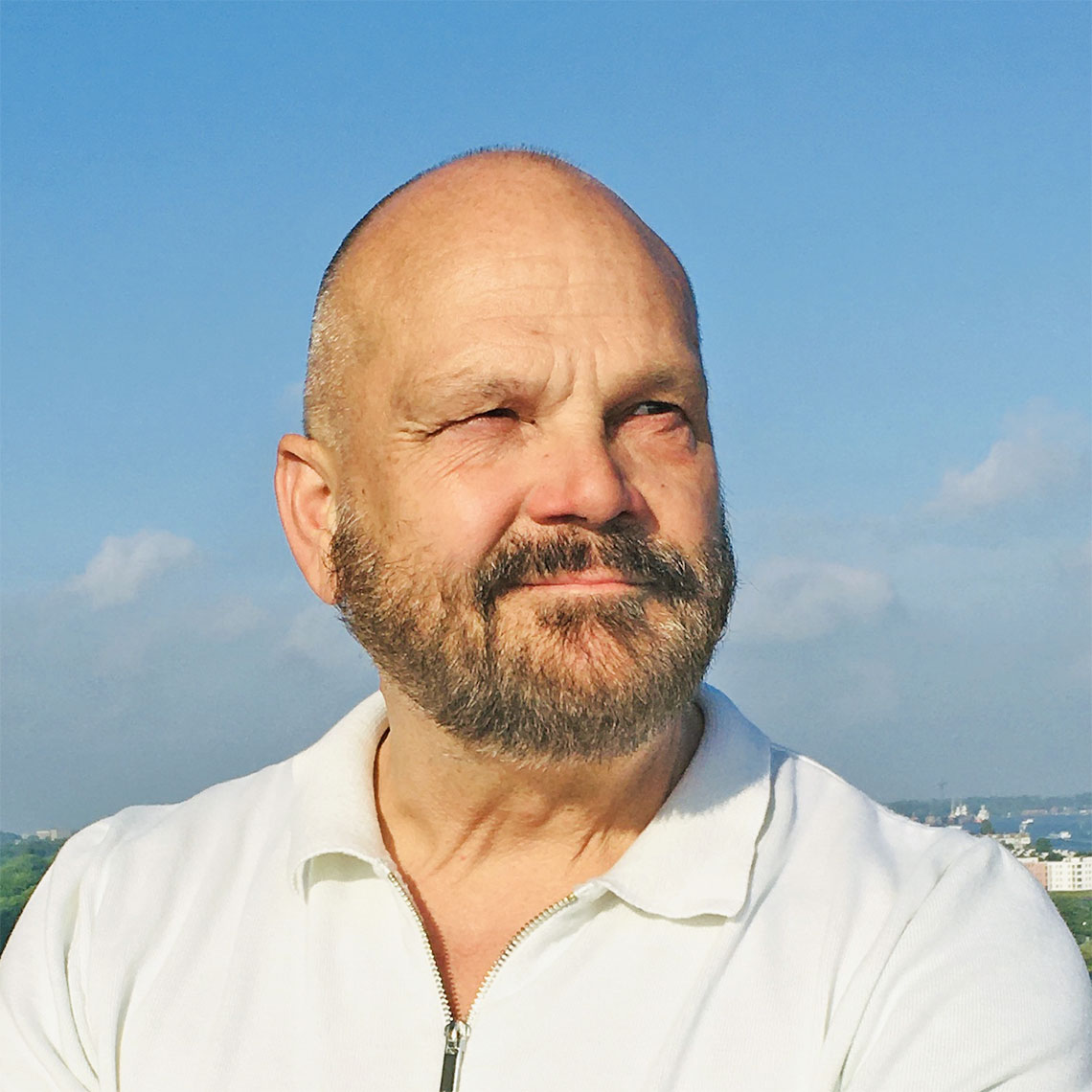 "When I started giving the LGBT Gay History tour of Amsterdam 7 years ago, I did a lot of research. During that process I realized that most changes and progress came from within the community. For society the LGBTI+ community is and remains a minority that has no priortity and is often used for political reasons. I would like to make a difference for my LGBTI+ family around the world. That's why I signed up do to work for the PlanetRomeo Foundation.
We are all equal, supporting LGBTI+ projects where it is needed most."
Henk is a rental agent and gives the weekly LGBT Gay Historical Tour of Amsterdam. Giving the community back its history.
Femke van Casteren – IT & operations and vice chair

(they/them)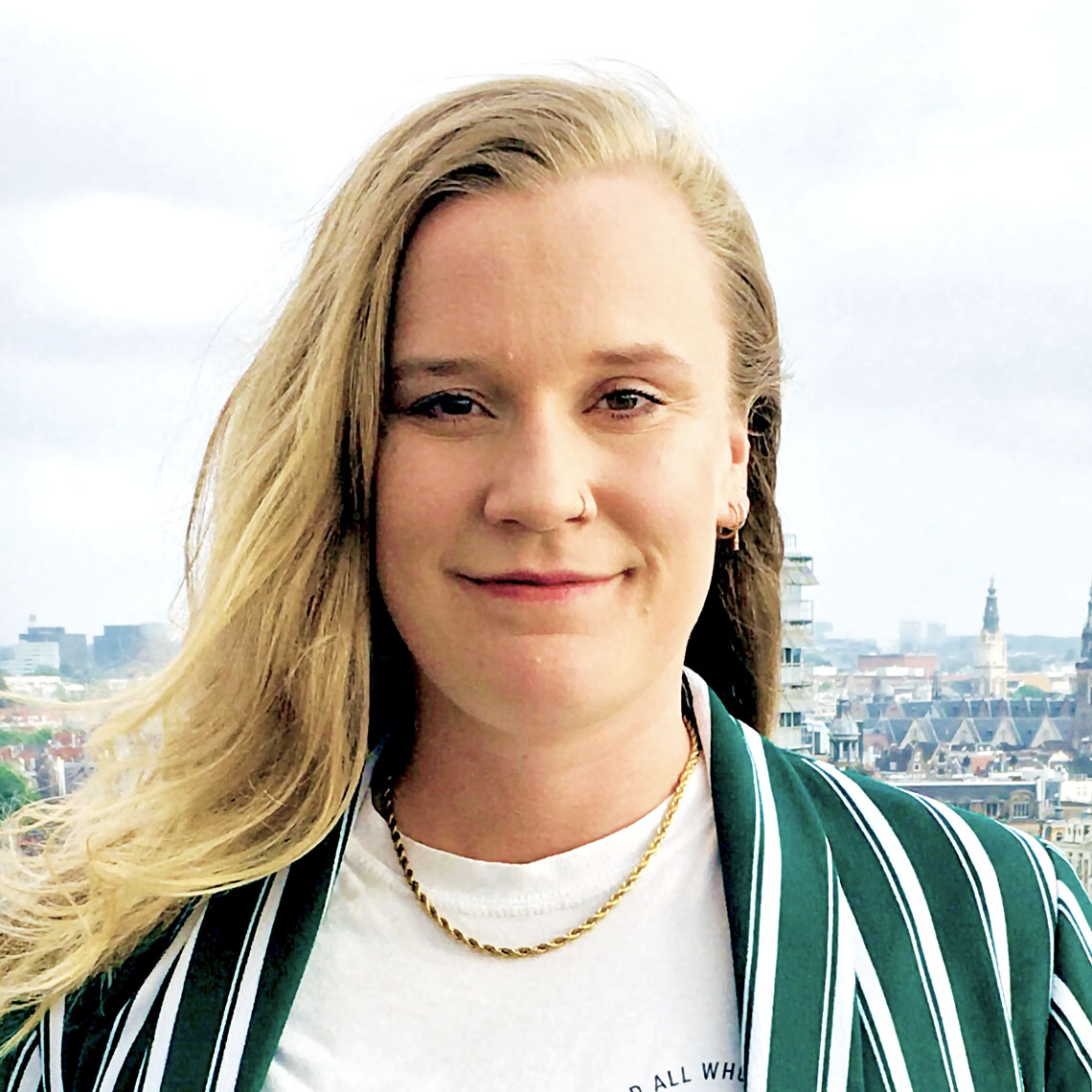 "LGBTQ+ funders have a vital role to play in the fight for equal rights. Countless people across the world are helping their communities every day, and are therefore advancing LGBTQ+ rights across the world. PlanetRomeo Foundation has the incredible position to help these community leaders, role models, and volunteers, to realize their project and to hopefully provide a stepping stone to bigger grants and bigger dreams.
In September 2021 I joined the Executive Board of PlanetRomeo Foundation, because I wanted to combine my work experience as a board secretary at another non-profit fund, and my studies in Cultural Anthropology, Gender and Sexuality. It is absurd that our love and identities can spark hate and violence. I am thrilled to be making a small but real difference, thanks to the contribution of Romeo B.V. and the Romeo user- community."
Femke is Board secretaris for Stichting DOEN.
Jouke van Buuren – Projects 

(he/him)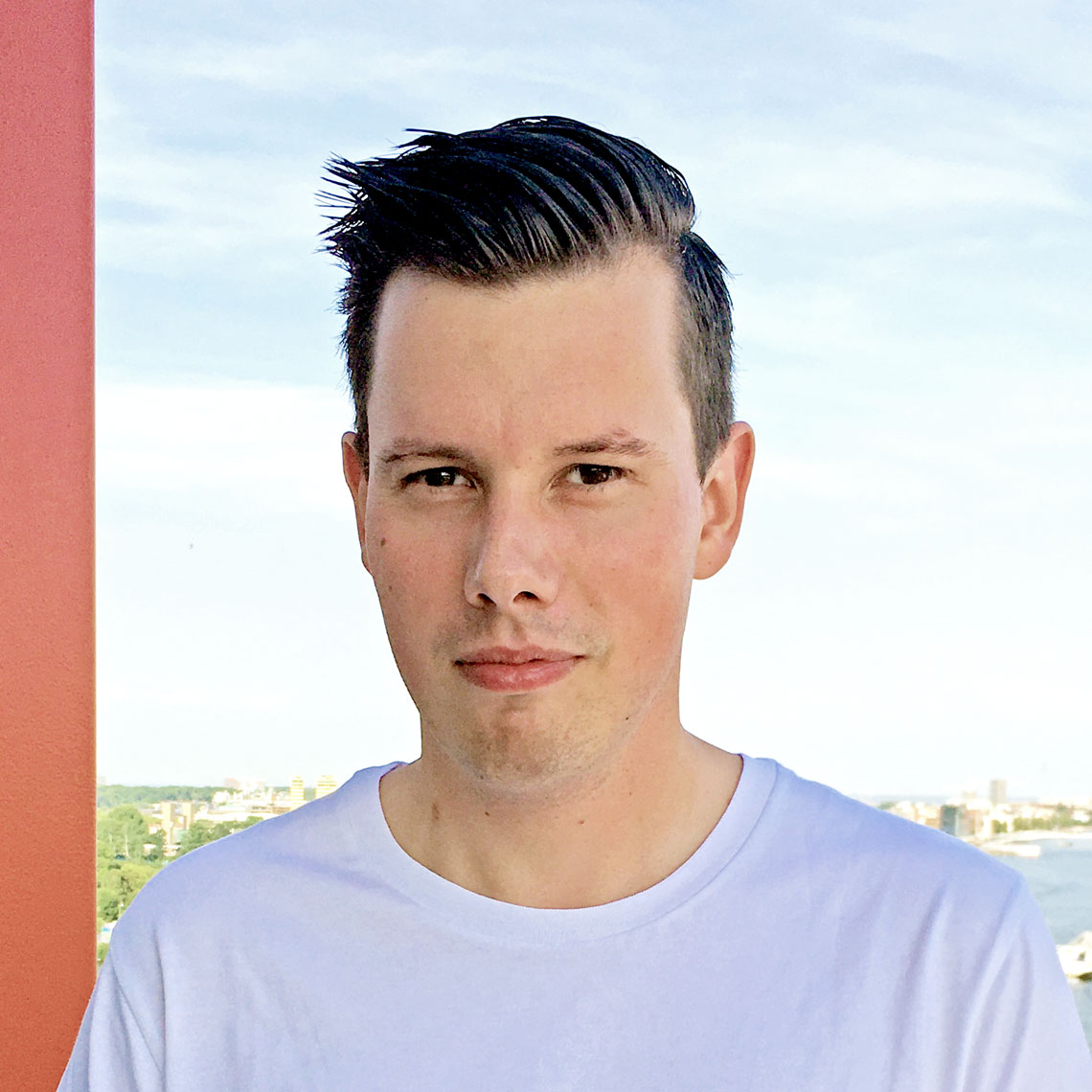 "Only those who are part of a (local) community themselves know best what they need to drive change. It is an honor to support these kinds of initiatives through PlanetRomeo Foundation."
Jouke is National Program Manager at COC Nederland.
Monica Bentvelzen – Treasurer 

(she/her)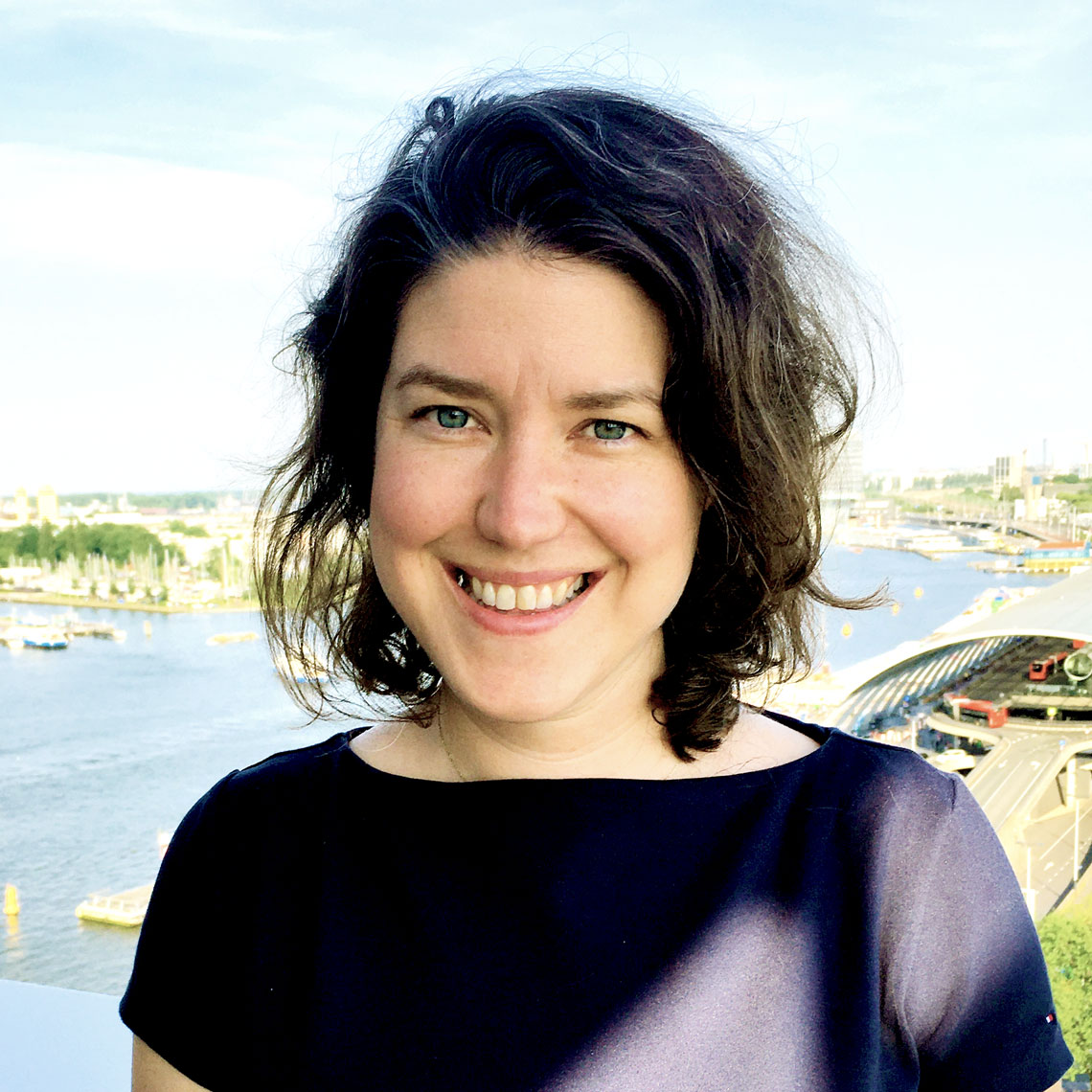 "More equality, more hope, more humanity, more pride, more acceptance, more love, please."
Monica Bentvelzen is Senior Policy Officer at the Dutch Ministry of Infrastructure and Water Management.
Rogier Seinstra – Fundraising 

(he/him)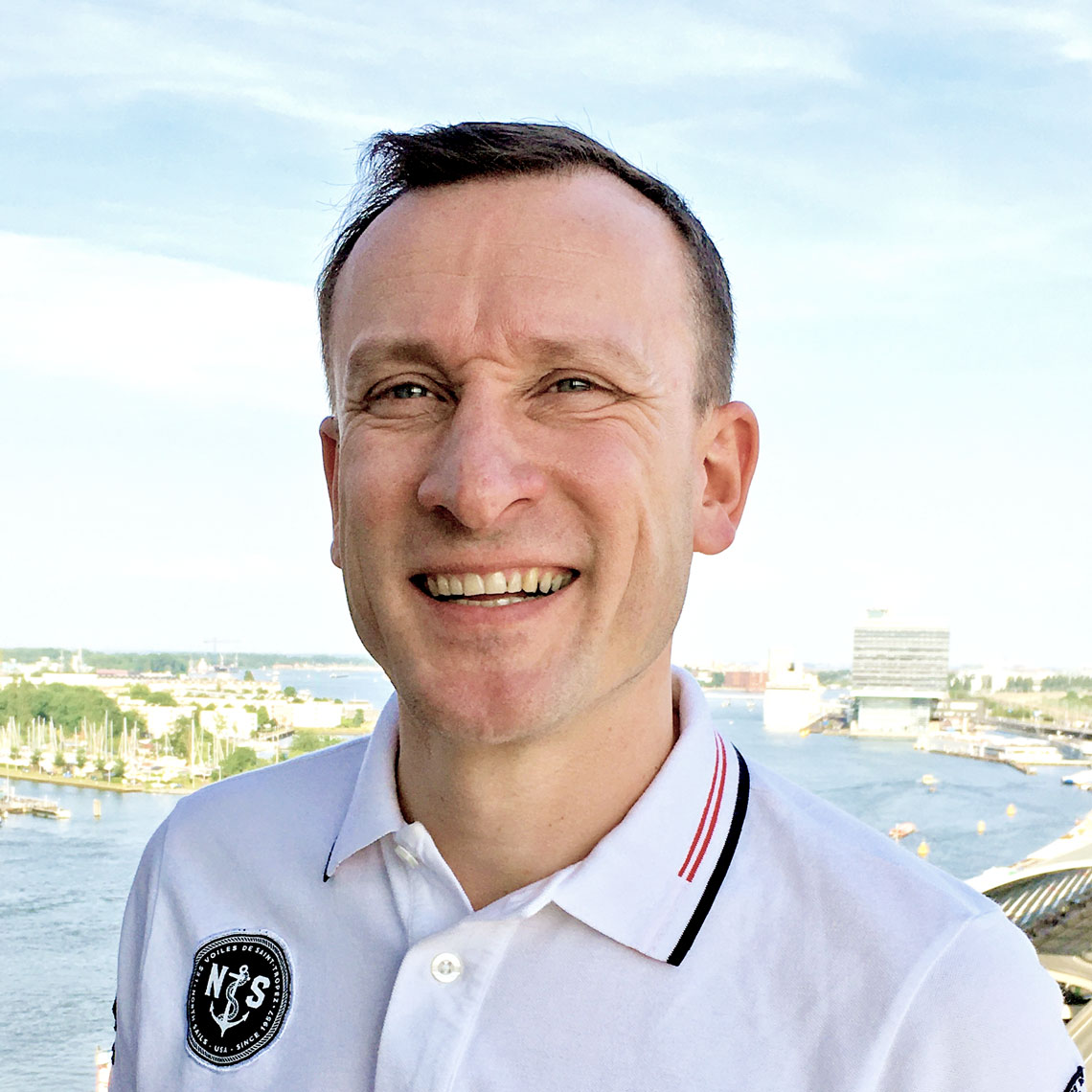 "From a privileged position in Western-Europe, it's easy to forget how life can be for people in the rainbow community in other parts of the world. Contributing time and resources to the Planetromeo Foundation hopefully ignites change where it's needed most"
Rogier is Head of Corporate Insurance at Rabobank
We have a vacancy for secretary
As we are located in Amsterdam, it is preferably that the candidate is within travel distance. More information and application on below link.
Apply here for the secretary position
Supervisory Board
The Supervisory Board has final responsibility for the decisions and work of the Foundation and its Management Board. The Supervisory Board consists of four members.
Johan Bos – Chair 

(he/him)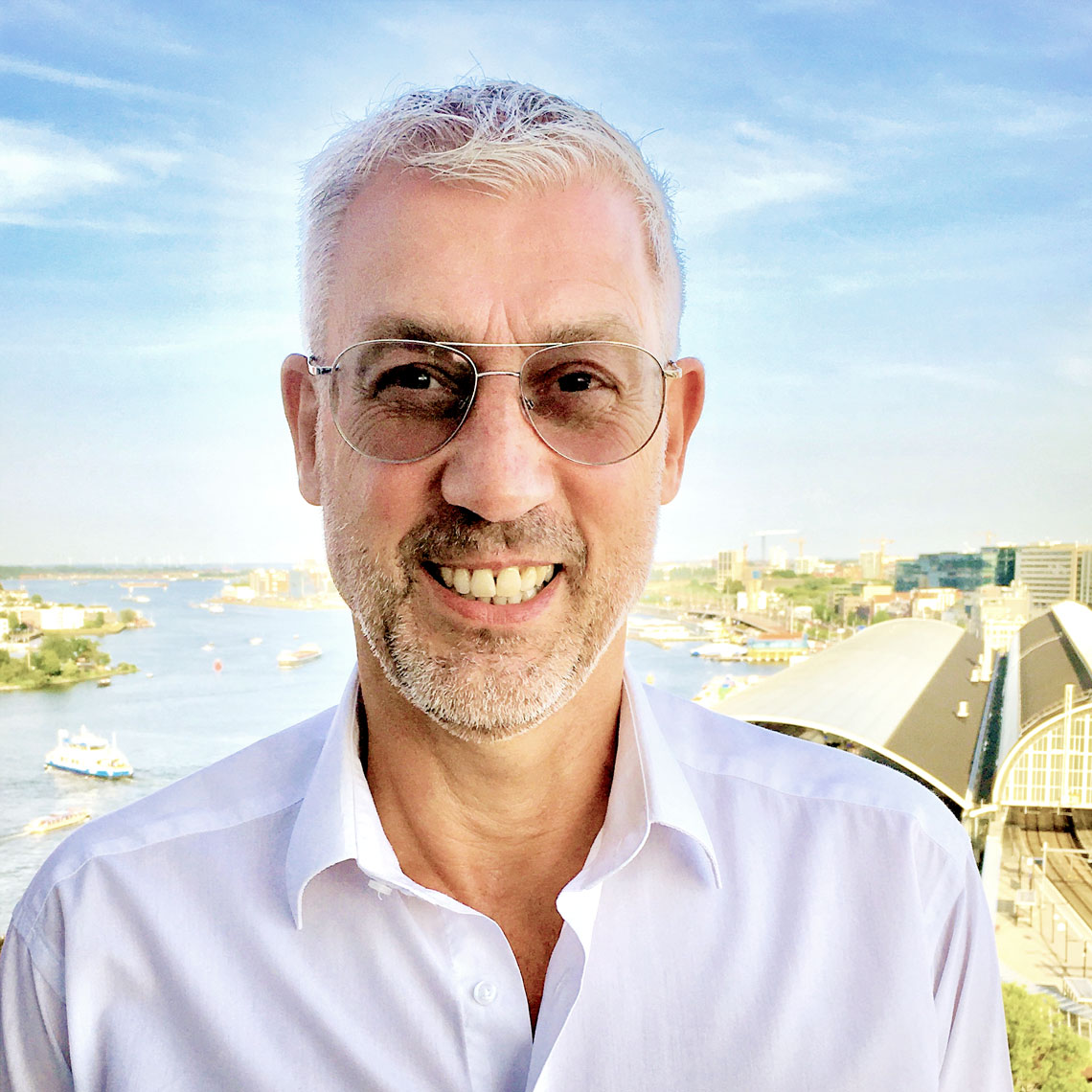 "PlanetRomeo Foundation supports small, local LGBTI community projects worldwide. This is important for the improvement of people's lives, especially where education can stimulate a future with more diversity for young people. I'm glad that I'm able to be a part of this cause."
Johan is Financial Engineer at the Economic Department of the City of Amsterdam.
Dick de Graaff – Member 

(he/him)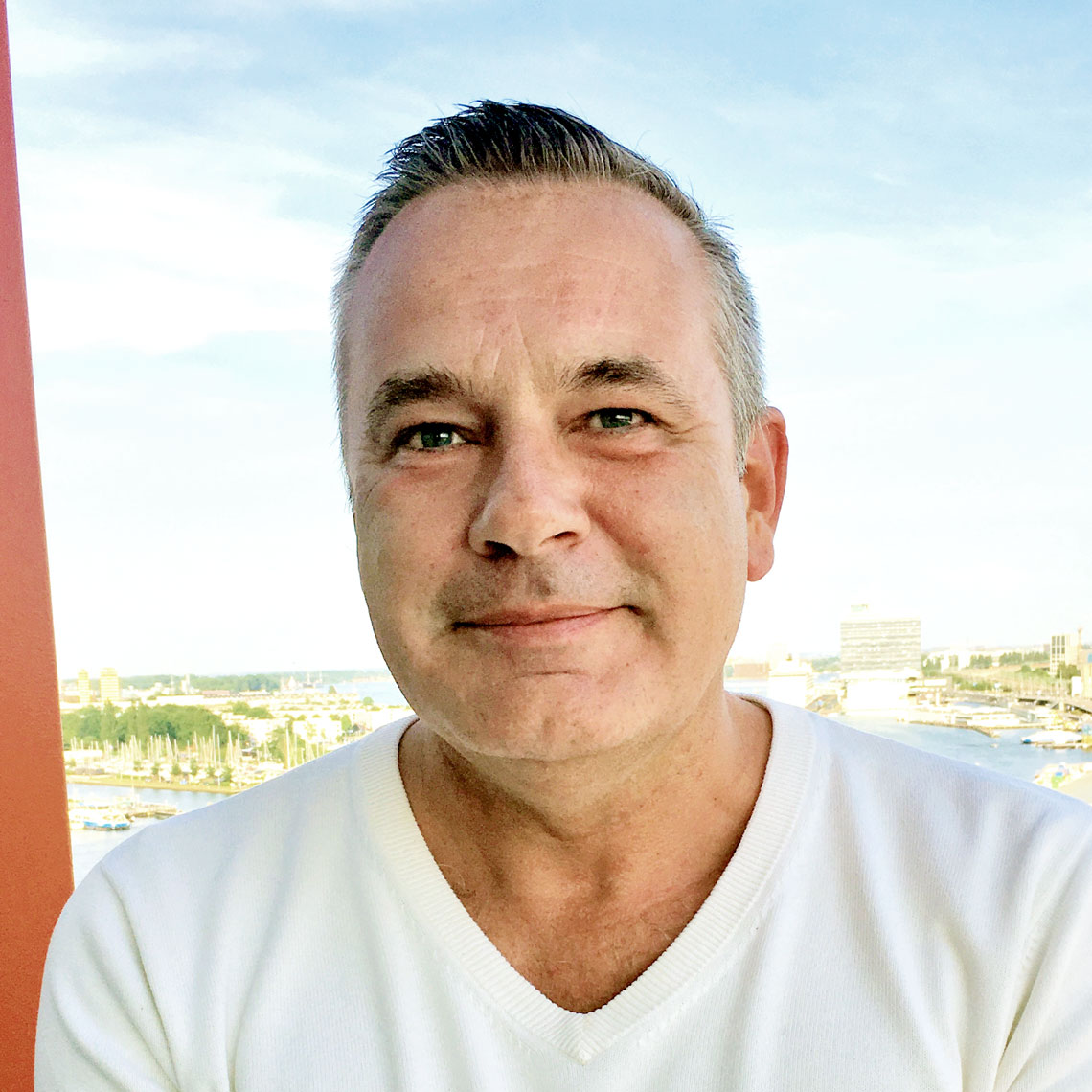 "I like to contribute to a world where everyone feels respected, loved and safe. Without prejudice or discrimination in any form whatsoever."
Dick is Managing Director of Passenger Terminal Amsterdam.
Herman Bijkerk – Member 

(he/him)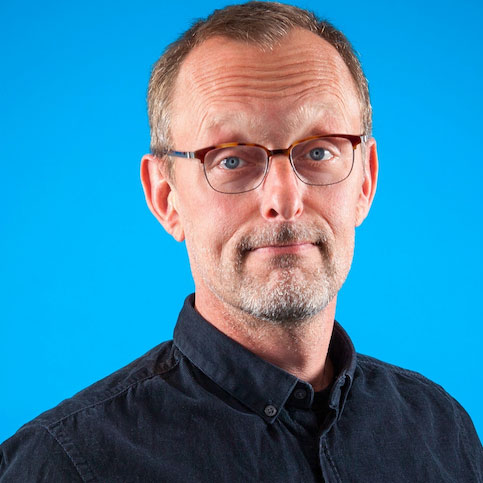 "PlanetRomeo Foundation acknowledges brave individuals with great initiatives on the long road towards emancipation. Our task is to allocate funding where it is needed most."
Herman represents ROMEO BV in the supervisory board of PlanetRomeo Foundation.
Peter Engelen – Member (he/him)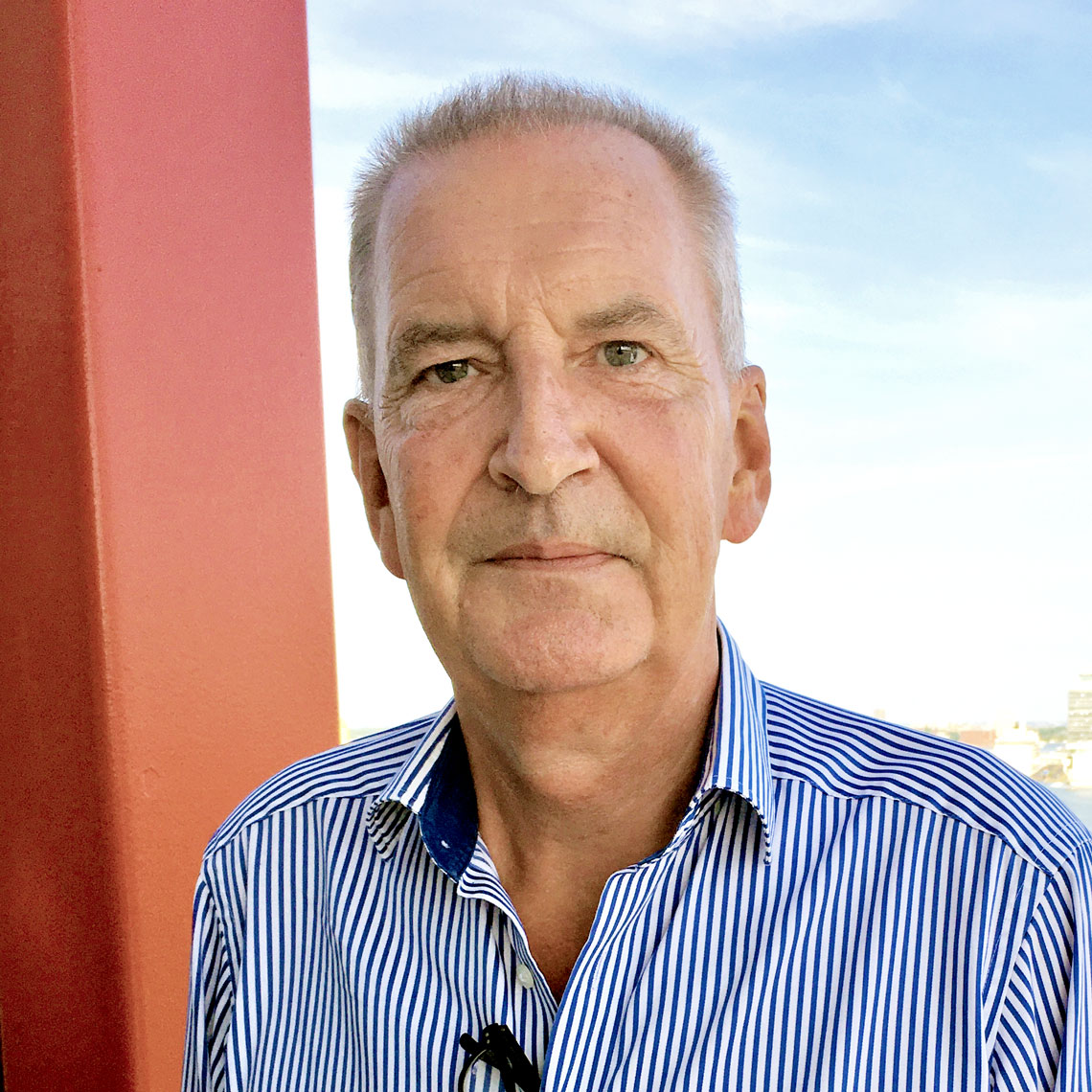 "While in Africa for MSF I recognized the dire need of individuals and groups in the LGHBTI community to ameliorate their lives and those of others. Working for Planet Romeo Foundation is a way to support those friends all over the world."
Peter is director of Engelen Consultancy and Interim Management and also is associate  partner with Edelenbos and Boer & Croon. Next to that he is Consultant Artsen Zonder Grenzen (MSF or Doctors without Borders, language coach with the Refugee Association Netherlands and legal advisor for refugees.
Staff
The Staff takes care of the Foundation's daily operations, and supports both the Management Board and Supervisory Board.
Andy van der Geugten – Staff 

(he/him)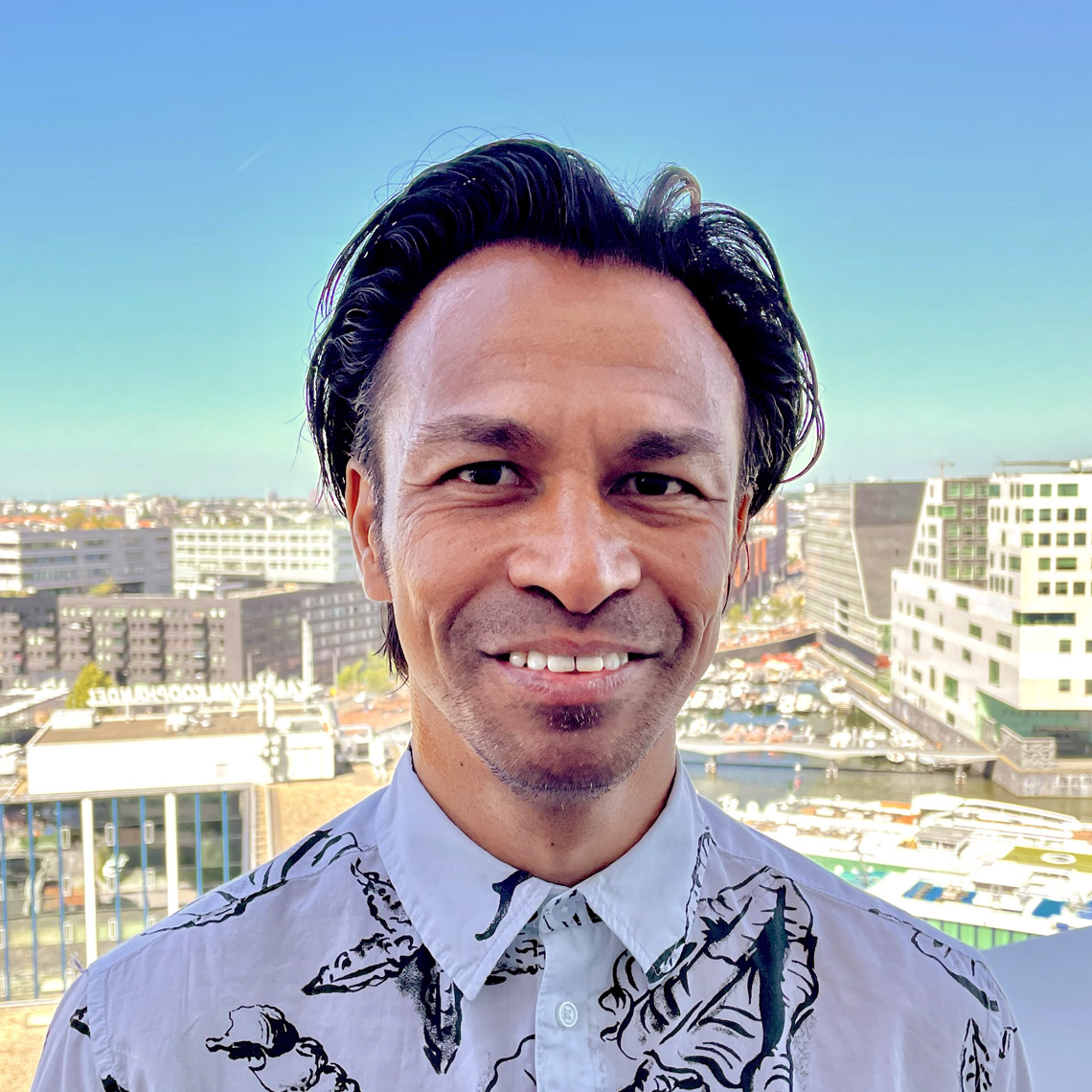 "For more than 20 years I am active in the LGBTI+ community beside my jobs. Since May 2022, I started for my own and choose to work for LGBTI+ organizations in communication & fundraising. I believe that we can make a difference every day."