Management Board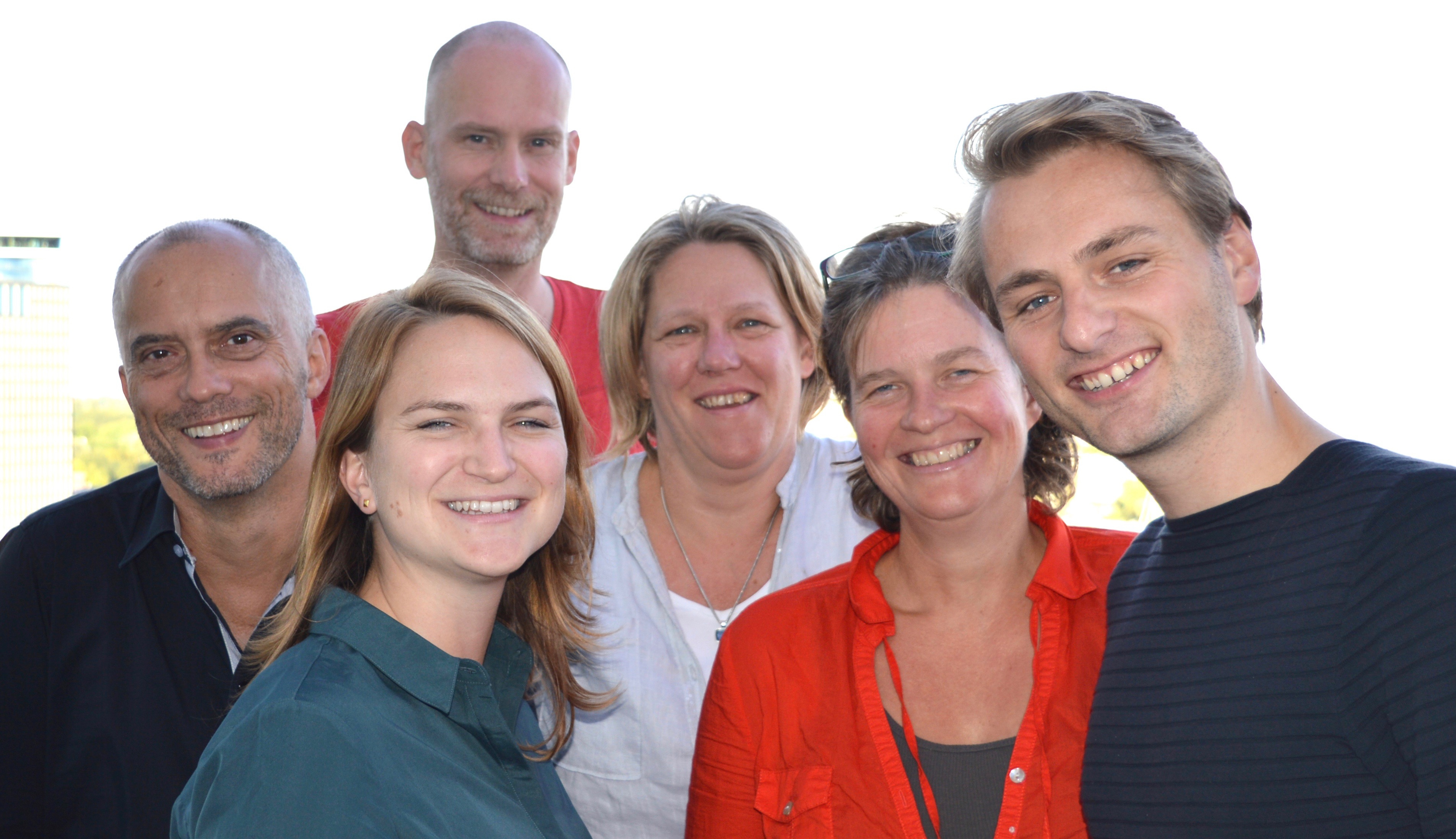 The Management Board takes care of the Foundation's ongoing activities, like reviewing and granting funding requests, management of the Foundation's resources and fundraising. In addition, the Board is responsible for the Foundation policy and for reporting on its work to the Supervisory Board. The Management Board consists of six members.
Karen Kraan – Chair
"…I believe that we should contribute to improve the pressured lives of LGBTI people around the world. Solidarity within the international LGBTI community is crucial. If we support each other, we will make the change that is needed…"
Karen is founder and owner of Flowz, which offers facilitation/training, fundraising consultancy, interim management, online research packages and strategic consultancy.

Niels Kattenberg – Secretary
"…Brave individuals and small projects have a big impact on the emancipation of the LGBTI-community worldwide. They deserve our solidarity and support, because everyone has the right to live a life without discrimination on the basis of sexual orientation or gender identity…"
Niels is Coordinator High Value at Greenpeace and is specialized in major gift fundraising from High Net Worth Individuals and Foundations.
Pieter Brokx – Treasurer
"…Supporting initiatives by passionate individuals or grassroots organizations is extremely important, especially if a country or region does not accommodate such initiatives. Helping activists who are the front liners of emancipation is in my opinion crucial in achieving emancipation goals…"
Pieter is Managing Director of Hiv Vereniging Nederland, the Dutch HIV Association.
Nori Spauwen – Member
"…The global LGBTI movement harbors a wide and diverse range of experiences, talents and energy. By linking those of us who can support to those of us who need support, we unlock the power of that solidarity…"
Nori is a Junior Diplomat, working on conflict prevention and mediation at the Dutch Ministry of Foreign Affairs. She is the chair and co-founder of Out There, the LGBTI Network at the Ministry.
Renate Hartman – Member
"…Courageous people all over the world take initiative to improve the position of gay, lesbian, bisexual, transgender and intersex people. They deserve our solidarity and support. PlanetRomeo Foundation does exactly that and I am proud to contribute to this very important cause…"
Renate is International Project Manager at COC Netherlands, a Dutch LGBT rights organization, with programs both in The Netherlands and abroad.
Jan Bouwens – Member
"… I value that funding of relevant initiatives can have an important impact on the position of the LGBTI community…"
Jan is Manager Health Promotion & Performance at Sports and Exercise Studies Arnhem/Nijmegen.

Supervisory Board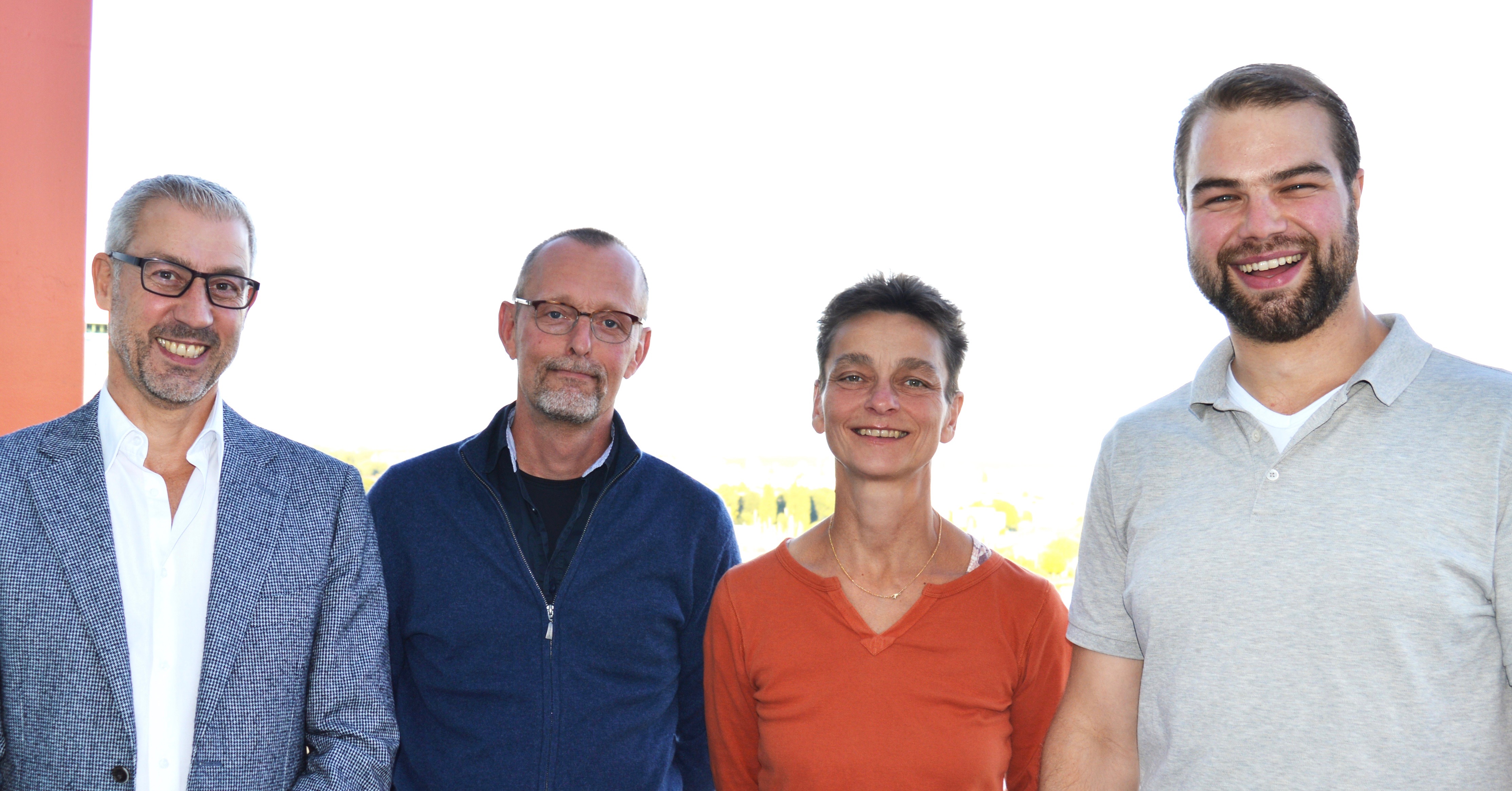 The Supervisory Board has final responsibility for the decisions and work of the Foundation and its Management Board. The Supervisory Board consists of four members.
Janneke Harting – Chair
"…PlanetRomeo Foundation supports small initiatives without asking for too much paper work and complicated project proposals. These small scale projects are in my opinion crucial to build up movements and structures…"
Janneke is University Lecturer in the Department of Public Health at the Academic Medical Centre University in Amsterdam.
Johan Bos – Member
"…PlanetRomeo Foundation supports small, local LGBTI community projects worldwide. This is important for the improvement of people's lives, especially where education can stimulate a future with more diversity for young people. I'm glad that I'm able to be a part of this cause…"
Johan is Financial Engineer at the Economic Department of the City of Amsterdam.
Raphaël van Kraaij – Member
"…As long as there are places in the world where people face discrimination because of their sexual orientation or gender identity, it's necessary to fight against this and support the local communities. PlanetRomeo Foundation supports small projects in countries where LGBTI rights are not self-evident…"
Raphaël is involved in the construction of the new Medical Center in Zaandam as Executive Secretary.
Herman Bijkerk – Member
"…PlanetRomeo Foundation acknowledges brave individuals with great initiatives on the long road towards emancipation. Our task is to allocate funding where it is needed most…"
Herman represents PlanetRomeo BV in the supervisory board of PlanetRomeo Foundation.
Staff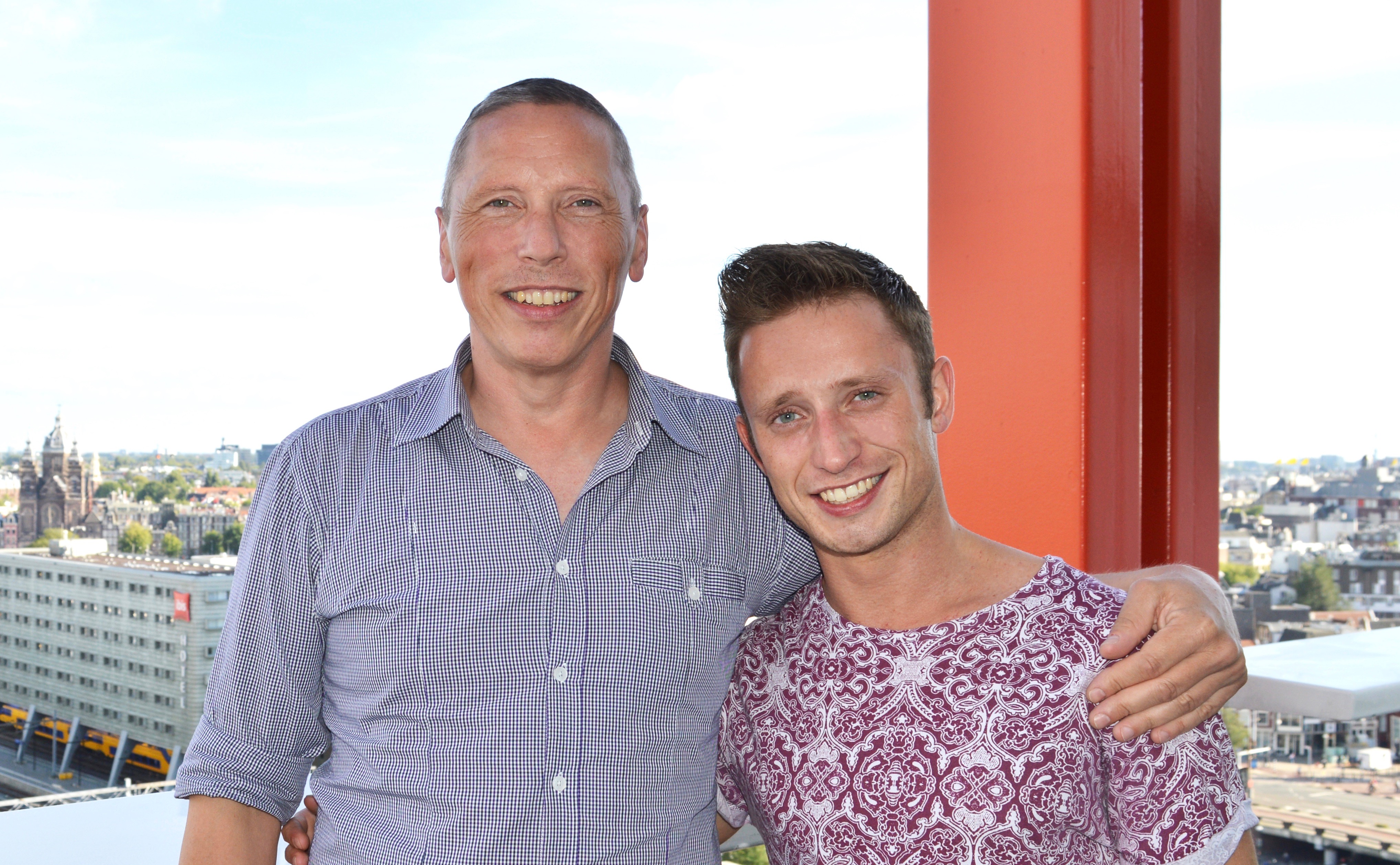 The Staff takes care of the Foundation's daily affairs and supports both the Management Board and Supervisory Board.
Marc van Zijp – Coordinator
"…PlanetRomeo Foundation supports the LGBTI community in regions of the world where their basic rights are not respected, where people are not able to be who they are and to love who they want to. That's why I feel priviledged to be able to contribute to changing this for the better…"
Kevin Schram – Project Assistant
"…We're so much more than a community. I think that diversity binds us and flourishes if we keep striving for equality…"