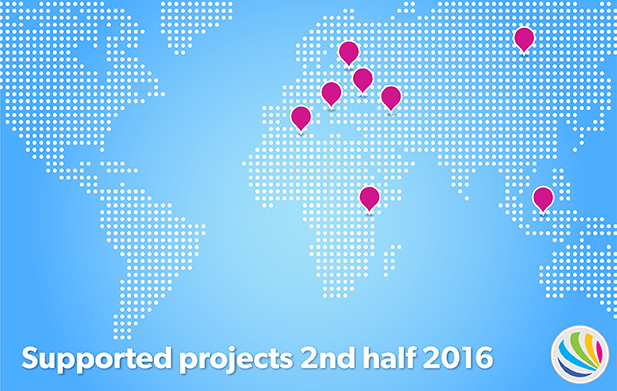 In the second half of 2016, PlanetRomeo Foundation supported another 8 projects in 7 different countries. With these projects, the Foundation helps to:
– organize LGBT sports activities in Indonesia and the far east of Russia;
– establish safe spaces in Armenia, Tunisia and a country in Eastern Africa;
– start an LGBT legal support framework in 3 cities in Ukraine;
– support LGBTI youth in Bosnia and Herzegovina with their coming-out process.
These projects receive funding adding up to almost € 36,000.